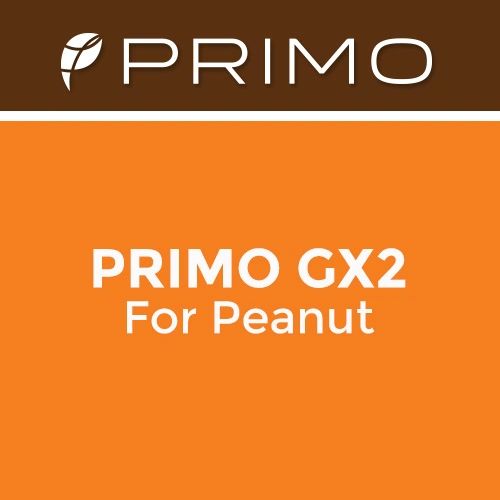 PRIMO GX2 for Peanut 40#
Primo GX2 is an in-furrow, multi-action granular seed inoculant that brings more nitrogen to the plant and performs well in harsh planting conditions. When used under these conditions, Primo GX2 helps ensure improved water and nutrient uptake for healthier plants by combining high levels of N-fixing rhizobia with an organic biological growth promoter.
The formulation maximizes the effectiveness of the rhizobia, boosting plant health from the start and enabling the seed to reach its full genetic potential to maximize yield. Primo GX2 leads to increased seedling vigor, improved stand count, enlarged root mass development and additional nodulation.
Increases seedling vigor - noticeable height difference during early growth stages
Improves stand count - provides more plants for quicker canopy development and increased yield potential
Enlarges root mass development - improved water and nutrient uptake
Additional nodulation - more available nitrogen to increase the potential number of pegs and pods that are set
Packaging
40 Lb. Bag
SKU# vls2359